My Rasa Yoga friend Lea is so good at finding interesting articles and making connections with people. She recently posted about this article: Surya Namaskar Mantras – Meaning and Significance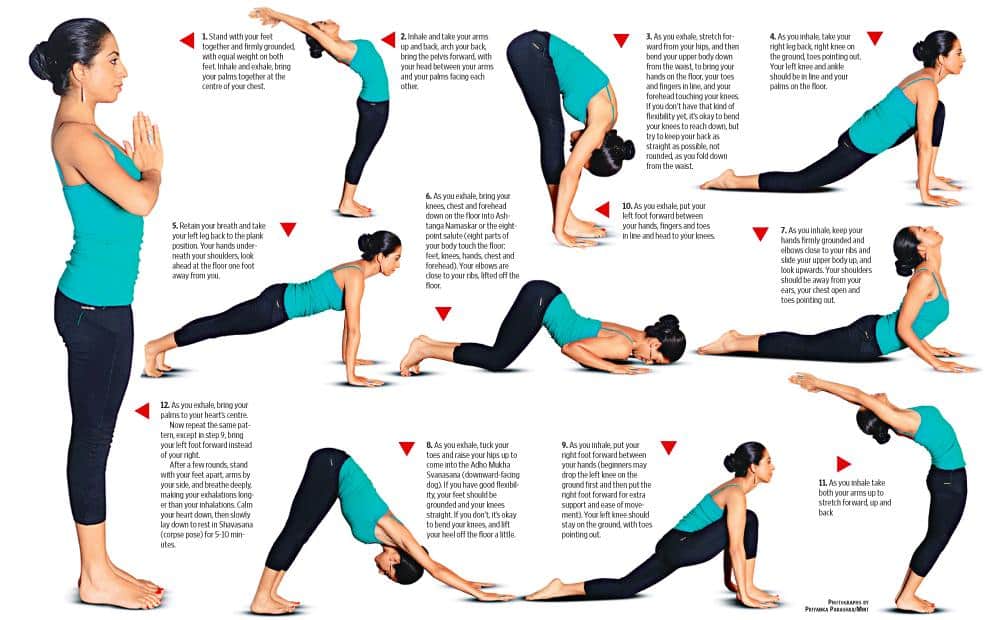 Which reminded her of our practice so many years ago at Rasa.
Which reminded me of this video I made before my divorce when life seemed simpler.
Which made me think maybe I am following a path that isn't so scary.
Which made me love my life just a little bit more.
And also, sun worship is a big deal and a real thing and I'm gonna go do some of these with the chants because it's winter and I'm cold and I'm really grateful for the sun.
And also I'm grateful for friendships, old and new. And connections and remembrances and following my gut even when I don't know how it will all work out.